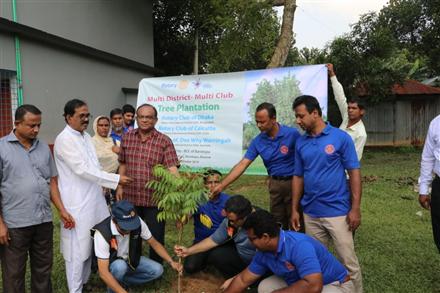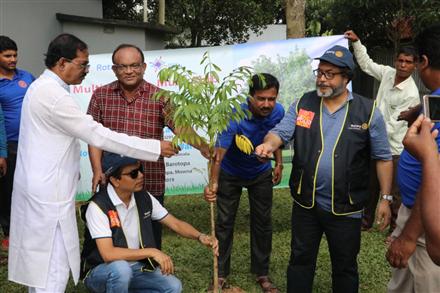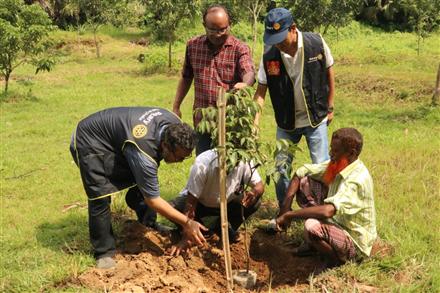 Multi District-Multi Club Tree Plantation

Multi District-Multi Club Tree Plantation
Multi District-Multi Club Tree Plantation held at Barotopa, Mawna, Bangladesh on October 12, 2019. Rotary Club of Calcutta, Rotary Club of Dee Why Warringah along with Rotary Club of Dhaka participated in the project. A total of 100 trees have been planted over there.
Project location: Bangladesh
Project dates:
Start: 12 October 2019
End: 12 October 2019
Created: 13 October 2019
✓ This project is complete.
Project category: Community, International, Environment
Funding: Club Foundation
Project contacts: Muhammed Sameer Uddin, Dhaka
Partners: Dee Why Warringah, N.S.W., Australia (Rotary Club)
Dhaka, Bangladesh (Rotary Club)