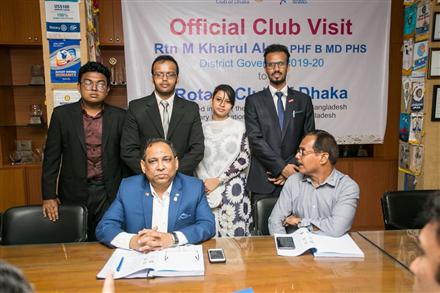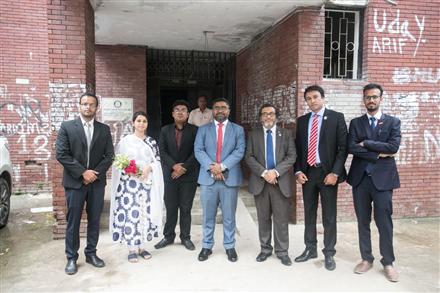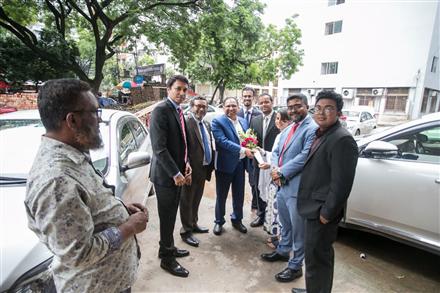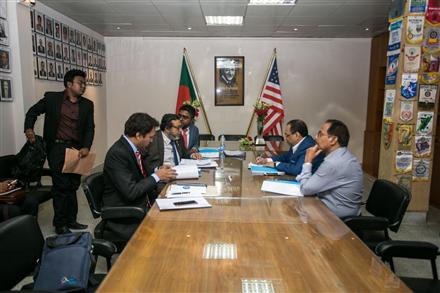 RCD Renovation Project

"Brand New Day": July 02, 2019
Every year July 01 comes in our Rotary life as a new day. Because the new President, new Secretary, the new Board takes an oath to serve better and better for the humanitarian. We Rotarians cherish and wait for the day like a night waits for the sunlight every time. However, July 01, 2019 came in our life like another year but with a special moment and surprise. Rotary Club of Dhaka was renovated like "Brand-New Day" with 83 years of histories in front of new generation Rotarians. RCD house and its wall were decorated by all past presidents & PDGs picture from 1937 to 2018. Our beloved DG Rtn M Khairul Alam graced the moment by presenting and cutting the ribbon. District secretary and other officials were also present at that moment.
Project location: Bangladesh
Project dates:
Start: 02 October 2019
End: 02 October 2019
Created: 16 October 2019
✓ This project is complete.
Project category: New Generations, Environment, Community economic development
Funding: Club Foundation
Project contacts: Muhammed Sameer Uddin, Dhaka
Partners: Dhaka Bangladesh (Rotary Club)